Easy-to-use affiliate software that makes it easy to recruit and empower affiliates and influencers to promote your brand.
Affiliate Software to Increase Traffic and Sales
OSI Affiliate Software has all the right tools to make it easy for your customers to promote your brand on all of their favorite social networks. Here are some of the key tools they will have access to:
Your customers can easily advertise on Facebook, Twitter and Linkedin

By enabling social sharing, you can easily add pre-written posts with graphics that your customers can share on all major social networks. Now it's easy for your customers to promote you with the right message to grow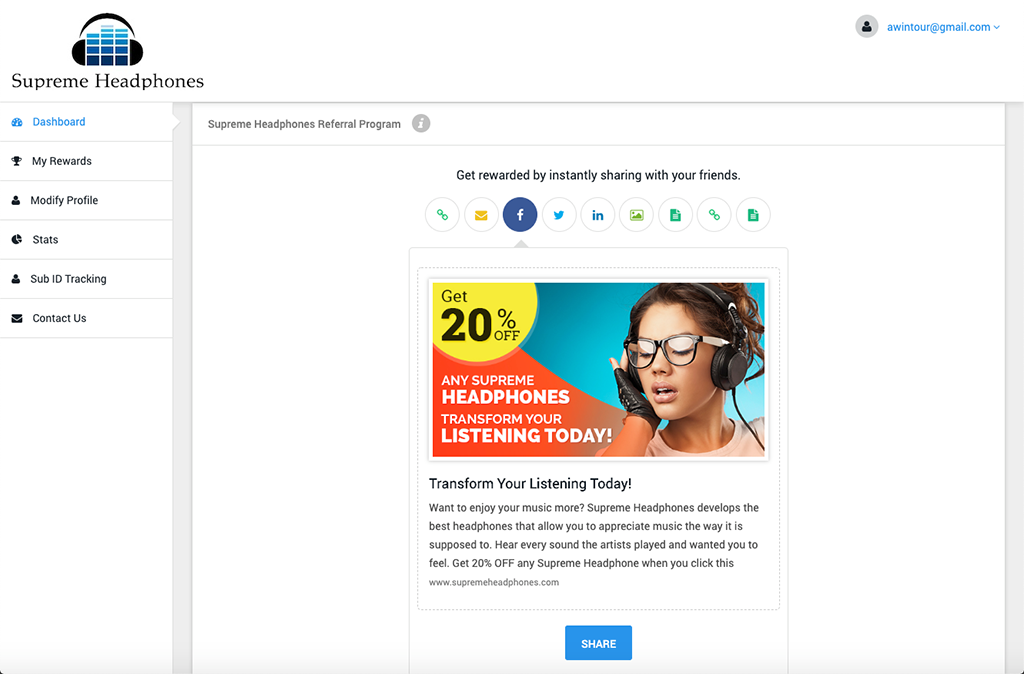 Assign promo codes to all your customers and influencers so that they can easily advertise on Instagram and other social networks
You can give your customers promo codes to increase sales. In addition, by using a promotional code, you will authorize Instagram influencers to promote your offer. Promo codes are also great for radio,TV, and podcasts so you can build your own affiliate programs.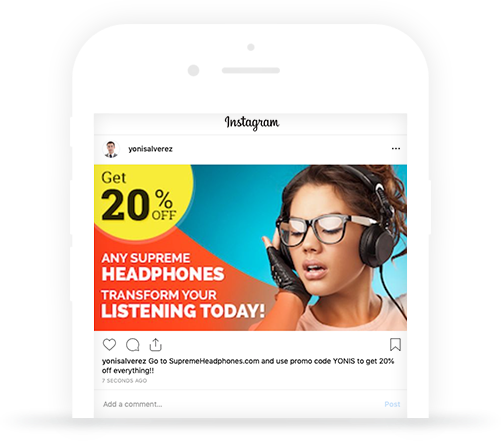 Easily find your most loyal customers by sending out a one question email survey
To find out who your most loyal customers are, we have included a free survey tool. The survey tool will ask customers how likely they are to refer to their friends and family. Based on their response, you can automatically sign them up for your referral program.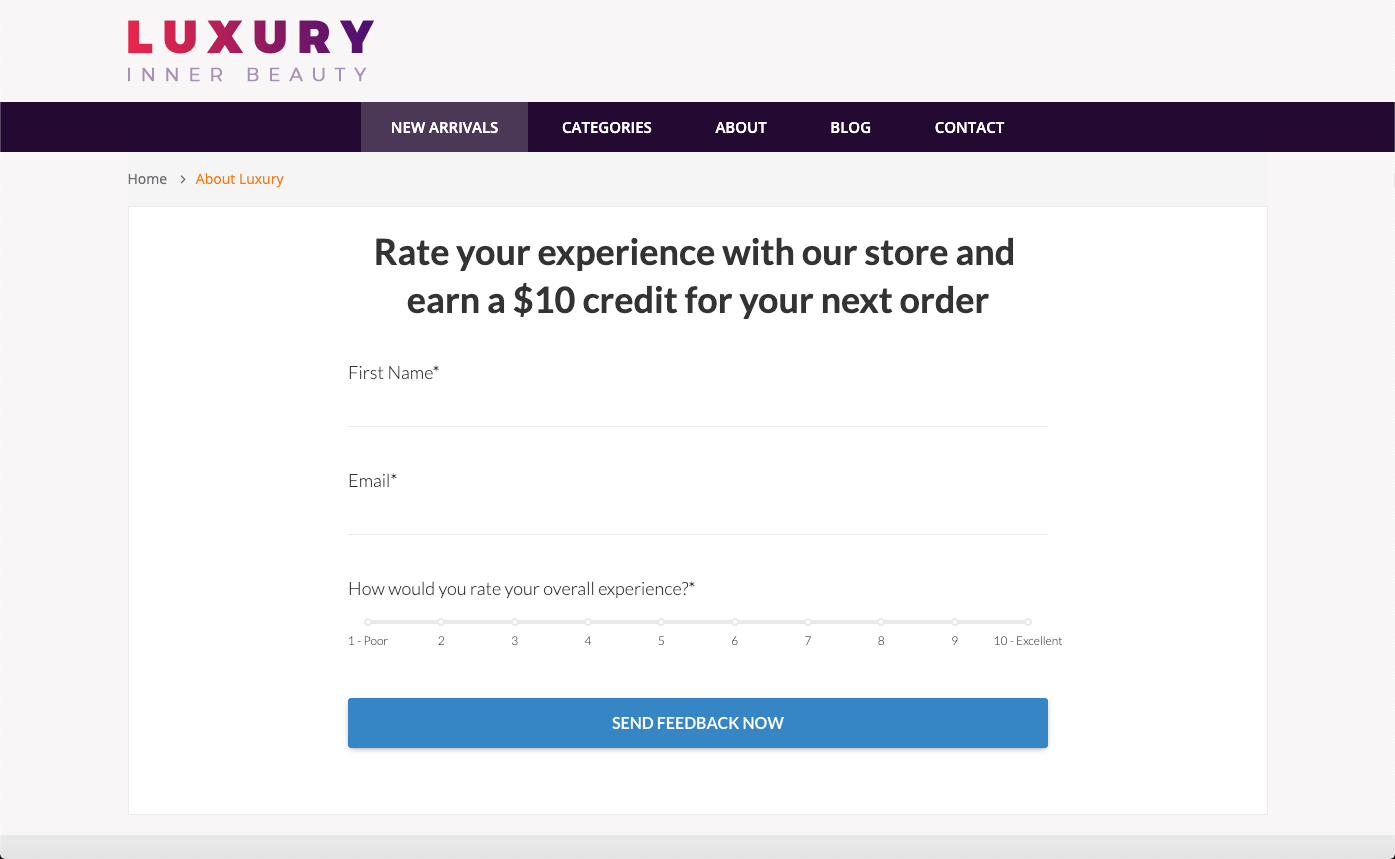 Make Your Referral Landing Page Template
Choose from our library of professionally designed landing page templates that you can use for your referral program to drive traffic and sales. Our goal is to be the best affiliate software, so we wanted to provide you with affiliate tracking and marketing tools to make it easy for you to start your own affiliate program.
All the features and benefits to help
increase traffic and sales

Social Media Sharing
Every plan includes full integration with Facebook, Twitter and LinkedIn allowing your affiliates to easily share their link across multiple social networks.

Promo Code Tracking
Easily assign promo codes to allow affiliates to promote by simply giving out a unique promo code for people to use at checkout.

Use your own domain
Keep all your branding consistent by setting your affiliate links and account URL to your domain.

Getting Started Wizard
You can literally get set up in minutes by following our user friendly setup wizard.

Influencer Directory
Easily recruit top affiliates to promote your brand to their world-wide audience using our exclusive influencer directory.

One-on-One Support
Schedule one-on-one support sessions with members of our customer success team to help you achieve success. Our team of experts will help you with how to promote Shopify using OSI.

Built-In Promotional Resources
Take advantage of built in resources to help you promote and grow your affiliate program.

Multi-Tier Support
Looking to grow your program by having affiliates recruit other affiliates? Our multi-tier feature makes it easy for you to set this up.