Grow your channel with the power of SEO
Rank your YouTube Videos in 2022.
Introducing YouTube SEO Masterclass
Proven Step-by-Step Strategy to Rank Your Videos on the First Page of YouTube in 2022, That You Can Implement Right Now.
WITHOUT ANY YouTube SEO EXPERIENCE, unleash a tidal wave of YouTube views and subscribers.
Learn the most effective tactics and tricks for optimising your YouTube videos from start to finish. Increase your search engine ranking!
It doesn't matter if you don't know how to code or if you've never worked as a creative or marketer before. This training programme will teach you all you need to know step-by-step.
Become a Consistent Action Taker!
Learn and Work at Your Own Pace with this program!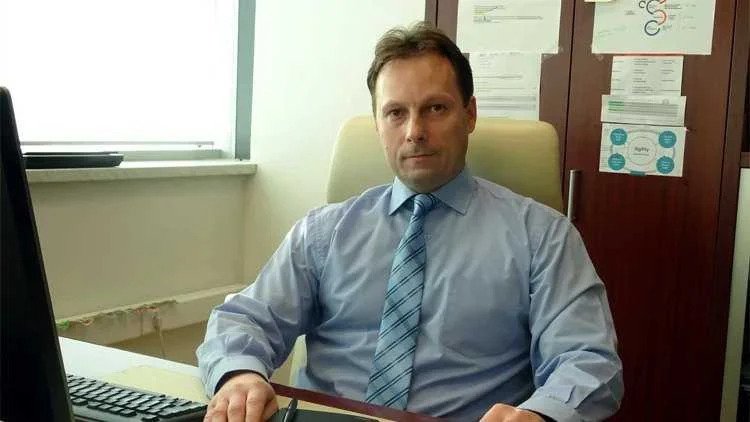 About me
Welcome to YouTube SEO Masterclass. My name is Dejan. I have helped other people and companies to generate over $5 million in revenue in core sales over the last couple of years since I started my YouTube video course business.
I have taught thousands of people how to grow from zero to hero. I have clients that have gone from zero to 100,000 subscribers in less than 12 months.
And I have created different kinds of YouTube courses, I have tested different things. And this is the first time I'm sharing everything that I've done regarding YouTube SEO.
When You JoinYouTube SEO Masterclass, You Get Full and Immediate Access To:
Creating the momentum that will keep your business running
Creating the momentum that will keep your business running
YouTube Business Engine
YouTube formula No.1
YouTube formula No.2
YouTube formula No.3
Video categories that are optimized for Performance
Traffic sources on YouTube
How to optimize YouTube traffic sources?
Fill the gaps and do the research
Fill the gaps and do the research
Try to be better than someone else
Introduction to YouTube Keyword Research
How to scale the YouTube autocomplete process
Analyze Your Competitors
Competitor Tags
Use hashtags for video search
Keyword Inspector Tools
Find the best keyword from your list with Narrow-Down Strategy
Optimize your video for Google
How do find out the search volume for a specific keyword?
Real-Life Example
Publish a High-Retention Video
Publish a High-Retention Video
The Formula for High Retention and HOT Leads
Create a Compelling Hook
Use Pattern Interrupts
Learn From Peaks and Valleys
Use a Script or Outline
Add Open Loops
Add Graphics and Visuals
Video category and a Video Filename
Tips and Advanced SEO Strategies
Best Times to Publish YouTube Videos
YouTube Thumbnails
How to create High-Retention Videos?
Video Comments as an important ranking factor
Turn Viewers Into Subscribers After Watching a Video
Get More YouTube Subscribers – PART 1 and PART 2
Click-Through-Rate (CTR)
Likes and dislikes on YouTube
Importance of YouTube likes
Video Length 
YouTube Video Optimization
YouTube Video Optimization
Target Keywords in your script
Optimized YouTube title formats
Importance of YouTube Description
Tags on YouTube
Optimize Your Channel Page
Include Clickable Links to Your Blog Posts in Video
YouTube cards
Use YouTube end screen
Take advantage of YouTube's Translation tools to reach an international audience
Add timestamp to YouTube videos and create Key Moments
Promote Your Video
Promote Your Video
Increase YouTube Views with Giveaways and Contests
Mention Your Video on Reddit, Quora and Other Q&A Sites
Link To Your Video In Your Email Signature
Embed Your Videos in Blog Posts
Build your community with Create Facebook Group
Use YouTube Playlists
Traffic hacking
Tips and Tricks if you are just starting with YouTube
Conclusion
Here's a summary of everything you get…
This offer might not be here tomorrow!
And If you order today, I have great news!